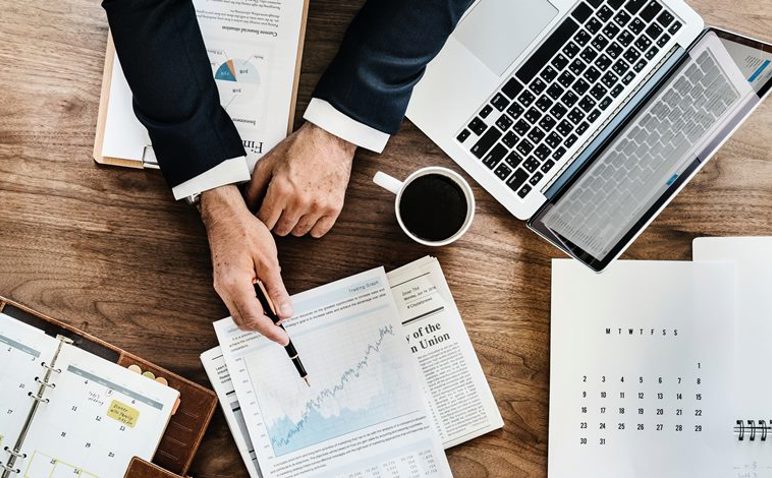 What is the benefit of refinancing a home loan?
Refinancing a Home Loan
We speak with many clients who do not know their current home loan interest rate, are unaware of the home loan product they are in and what other lenders are offering. Some borrowers could easily be labelled with a complacency sticker to be harsh!!
However, it's never too late to revisit, establish if the home loan product is still suitable and if there is something more appropriate on the market.
There may be many reasons for a borrower to refinance their existing home loan and below we discuss why refinancing a home loan can be beneficial.
Health Check
Many people have made the wonderful decision to purchase a property and once the settlement occurred, they kick their feet up and forget to conduct a regular health check on their finance.
A home loan, like a car, your body, teeth and many other things in life should undergo a regular health check to ensure things are running at optimal efficiency and to avoid unnecessary costs. If a borrower does this for all other areas of life, then why wouldn't it be done for the finances.
A health check could result in reduced mortgage repayments, lower interest rates, reduced loan term or even more money for discretionary spending!
If you haven't completed a health check in the last 1-2yrs, please contact us for a complimentary home loan review.
Product expiry
When a home loan is established, a borrower selects the products which are most suitable to them at that time. For example, competitive fixed interest rates may be available, offering a borrower consistent repayment for a set term. However, after this term has expired the loan will switch to variable and the interest rate will move up or down depending on the lender, the market and the cash rate. Similarly, a property investor may have an Interest Only home loan for a set term and once this expires, then loan will switch to Principle and Interest repayments.
When a home loan product expires, it can be challenging to reset the loan into a fixed interest rate or for interest only repayments and therefore, before this happens it's wise to spend time reviewing what is available through the current lender or if needed refinance to a lender who can provide a loan which is more suitable.
Reducing home loan repayments
If interest rates have changed since the home loan was established, it's possible that refinancing can secure a lower rate. New business for lenders generally offers better interest rates than what's available to existing borrower, therefore a refinance to a lower interest rate can reduce repayments.
By refinancing to a lower interest rate it reduces the amount of interest paid, subsequently reducing the ongoing repayments which also means less interest is paid over the life of the loan.
Generally, any home loan interest rate which has not been reviewed for the past 24mths will likely be uncompetitive in the market.
There is a great tool on the Fordable Property & Finance or ASIC MoneySmart website which has a refinance calculator which demonstrates the potential savings available by refinancing to lower interest rates.
Equity extraction
If the property has increase in value, the equity in the property may be accessed for other purposes. To increase the loan amount, generally the a reassessment or borrowing capacity and a new application needs to be completed. If done with the same lender or a new lender, technically this is a refinance.
What is equity and what can it be used for? Check out our article written to explain equity.
Debt consolidation
If you have a few different loans for different purposes, it is possible to consolidate the debt into one loan using property as the security.
An example* of this could be:
A personal loan of $30,000 @ 11%
A car loan of $12,000 @ 6.5%
Construction loan of $150,000 @ 4%
Home loan of $118,000 @ 4.5%
Total lending = $310,000
By refinancing all loans into one, there is potential to reduce the outgoing repayments** due to a lower interest rate.
* Example only provided to demonstrate different loans which may be consolidated.
** Refinancing a 5 year loan (e.g. personal loan or car loan) into a 30 year loan may result in greater interest repayments.
In all cases, it is important to revisit personal finances regularly to understand what options are available and compare market rates for any potential savings.
Associations & Institutions we work with