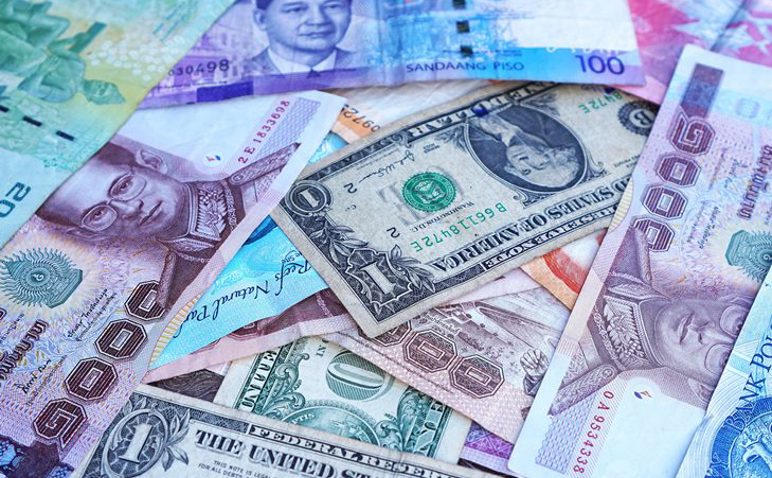 What is equity regarding real estate?
Equity Extraction
Equity is the difference between the market value of a property and the balance of the loan (if there is a loan).
For example, if a home owner has a property valued at $500,000 and has a loan of $100,000, then the home owner has $400,000 of equity in their property.
Equity can be used for a range of scenarios depending on the amount needed. If a home owner sold their property, they would be able to access their equity as cash for any intended purpose. If keeping the property and only extracting equity, it could be used to buy a new property purchase, to complete renovations or for personal use (i.e. holiday)!
A common use of equity or phrase used when investing in property is to release equity or extract equity which can be used as a deposit on a new property. Some lenders have very flexible policy stating "cash out" up to $1,000,000 as long as below 80% Loan to Value Ratio (80% LVR), other lenders policy limits the acceptable purpose for cash out. Some examples are:
Equity release up to $50,000 = no specific evidence required e.g. could be for minor renovations, investment, family holiday.
Equity release up to $100,000 = quotes or invoices may be required e.g. installing a pool and doing patio with landscaping.
Equity release above $100,000 = reason and evidence requirements is specific to each lender policy e.g. construction loans need a building contract; if you require $200,000 for a new property purchase deposit you may need to supply a contract of sale for a suitable security.
How much equity can you access?
Depending on the loan purpose and the property type, each lender will vary however here is a very common example:
Current property value = $500,000
Current loan balance = $100,000
Owner occupied residential property
Max Loan to Value Ratio (LVR) is 80%
In this example the home owner could increase total lending on the existing property (called a security) to 80% of $500,000 = $400,000. Current balance of existing loan is $100,000, therefore home owner could extract $300,000 to invest in a new property.**
An increase in total lending will result in a new application and assessment of borrowing capacity to ensure the borrowers can service the loan. Just because there is equity available, it doesn't mean it can be accessed.
If you would like to access your equity or gain a better understanding of how much equity you could access, please contact us to discuss.
**The information provided is intended to provide illustrative examples based on the stated assumptions. The example is a guide only and does not constitute financial advice, nor guarantee that a finance applicaiton would be acceptable to a lender.
Associations & Institutions we work with