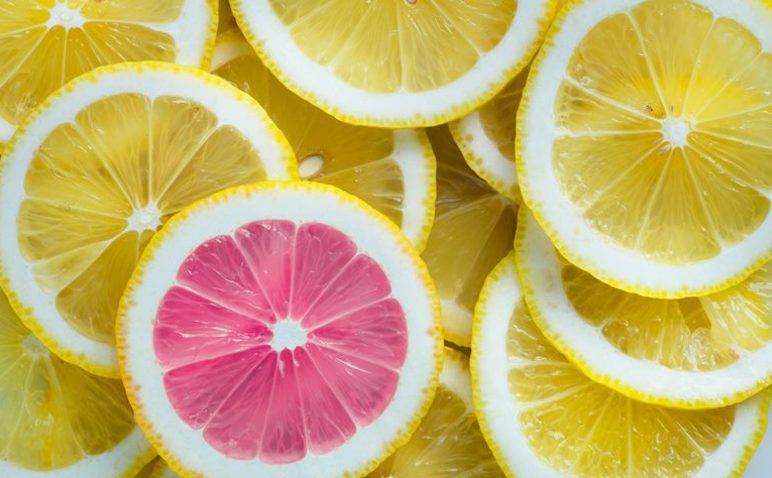 What is a comparison home loan rate?
It is a legal requirement that all advertised home loan interest rates have a comparison rate to help consumers identify the true cost of a loan.
Normally you see the promotional interest rate which is what you are effectively signing up to at the time of an application, however, that advertised rate does not include all the bank charges and fees over the life of the loan. Therefore the comparison rate is used to represent a single percentage figure.
As an example, one lender may be offering 4% as their advertised interest rate however their comparison rate is 4.5%. Compare this with another lender who may be offering 3.9% with a comparison rate of 4.7% which would indicate a consumer would pay more than the other lender over time.
** for the purpose of this example, assume both lenders are offering the same product for the same loan amount**
This example is a very simple way to look at what we're addressing here however there are many other factors to consider outside of the comparison rate. The the goals and objectives for the borrowers, features of a loan, the expected term the borrowers may stay in the loan product are all additional factors to be considered before proceeding with any loan application.
The comparison rate can assist to work out the true cost of a loan by representing all costs into a single percentage figure and is therefore a useful tool for borrowers to compare the cost of different loans from different lenders.
Associations & Institutions we work with