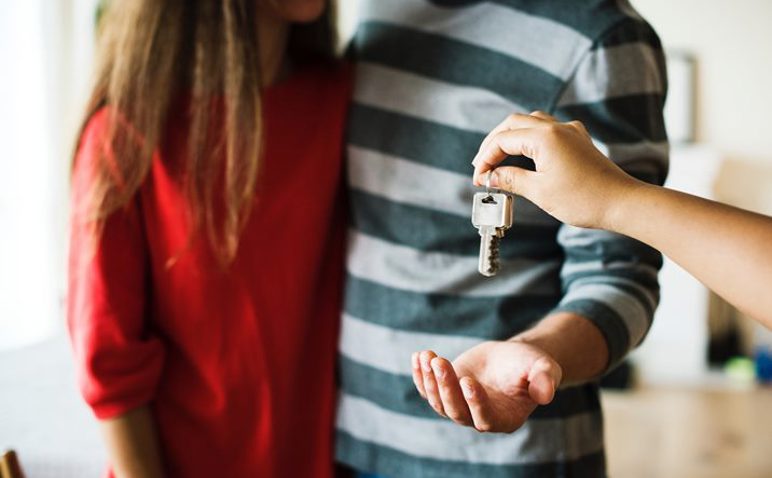 How to successfully negotiate prior to auction
Bidding on a property at auction has it's pros and cons, so successfully negotiating on a property prior to auction can be a great way to secure the property without all the heightened excitement that an auction can generate.
If the market is active and there are a lot of buyers attending auctions, it can result in the property selling for a higher price than it may have normally sold for. If the property market is soft and there are few active buyers then you could wait until after auction (if passed in or auction cancelled) to start negotiations. There really is so much to consider and this is why preparing yourself as best as you can prior to auction, making an offer before auction and / or work with a professional buyers agent who can do all this for you are just some considerations in the buying process.
If you want to secure the property prior to auction, here are a few tips to assist you.
Market Research
Most likely, you would have been searching for properties for a little while prior to finding the one you are happy to commence negotiations, however it's not just about finding the right property. You should be speaking with as many agents, your mortgage broker, people in the industry and also research what is happening in the property market cycle for your area.
If the property market is in a downward trend (prices are falling), then this will help to determine how much you want to offer in your attempt to negotiate prior to auction.
Have a look at recent sales in the area for comparable properties, see what they sold for and if that was under auction conditions.
You have great websites making it easier to educate yourself - www.domain.com.au; www.realestate.com.au; www.onthehouse.com.au
Ask the Sales Agent Questions
Obtain as much information from the sales agent as possible, that's what they are there for! Some questions include:
Why are the owners selling?
What is the expected price range?
How many people have requested the contract?
Do you know if they are investors or owner occupiers?
Is the vendor (owner) open to a sale prior to auction?
Do you know of any proposed developments in the area?
Are there any issues with the property?
If an apartment or Strata property

What is the balance of the sinking/admin fund?
Are there any proposed works to be completed?
Property Features
What's going to add value to the property?
Water views
Parks
Services (shops, transport, etc.)
Which way does the property face?
What's going to devalue the property?
Close to a main road
Proposed developments
Neighbouring properties
Parking availability
Finance & Pre-Approval
Having your pre-approval sorted before making your offer is quite important. If the vendor accepts your pre-auction offer then you will need to move fast to exchange contracts. A few checklist items to consider regarding finance and pre-approvals are:

Do you have your pre-approval ready to exchange on a contract?
Do you know what your max offer can be?
Do you need to achieve a certain sale value on your own property or have you budgeted for a buffer?
Have you spoken with your mortgage broker to ensure the bank has not black listed the postcode?
Is the property unique which may result in the lender not accepting the property as a suitable security?
Will there be a cooling off period or are you exchanging on a 66W (i.e. done deal)?
Making the Offer
Just remember that you currently hold all the cards, you are an active buyer with a genuine offer that you are going to present!
Once you have crunched your numbers and you have determined what you feel is a fair offer, be confident in your decision and present it to the sales agent.
Some vendors (depending on the market) may not want to wait for the auction to occur as they can be just as nervous as everyone else. It's the agents job to achieve an outcome for the vendor so if your offer is fair and reasonable, there's no reason for the agent to not present the offer as a good one.
If there is a counter offer, then that's a great starting point as you now know what will take the property off the market. If you are willing to continue negotiations from this point, you'll potentially secure the property before auction. If you feel that their counter offer is too high, then you may have to attend the auction and see what happens.
If working through all of this is too much for you, we recommend you seek the services of a buyers agent who does this for a living and can communicate with the sales agent in a much more effective way due to their experience in the industry.
Associations & Institutions we work with