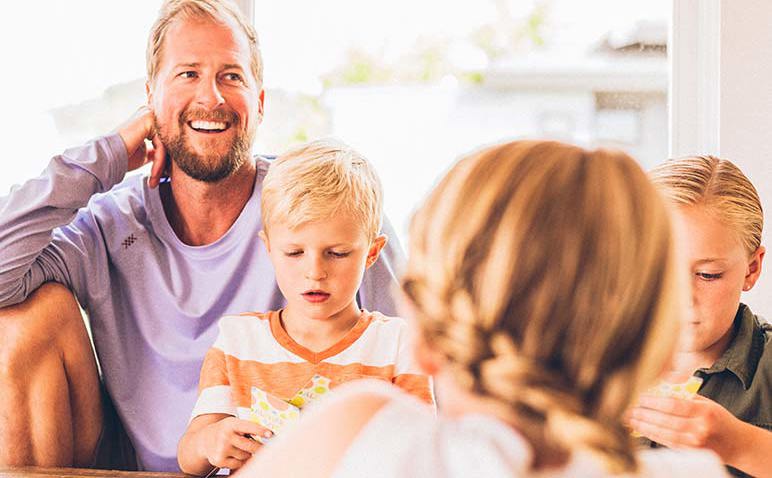 How to reduce Home Loan Term and Interest?
This really is only applicable to principal and interest repayments because interest only repayments are not repaying any principal.
There are a few simple ways you can reduce your home loan term and total interest repayments, leaving more money in your pocket, not the lenders. These simple strategies are:
Change your repayment frequency to the shortest possible (i.e. monthly changed to fortnightly or weekly). As interest fees are calculated daily, the more frequent the payment the less interest will be charged due to the slightly lower loan balance.
An extra repayment per year will add up over time. For example, if your annual repayment is $12,000 resulting in monthly repayments of $1,000, you could switch to fortnightly repayments of $500. There are 26 fortnights in the year which will result in 26 x $500 = $13,000. It may not impact you significantly throughout the year but it adds up and you've made one whole additional payment.
Making additional repayments can significantly reduce your loan term and interest repayments. For example, if you made an additional $50 per week repayment, you contribute an additional $2,600 p.a. and that $50 per week may go fairly unnoticed in your weekly budget. This additional payment over time can slash years of your total term and save significant interest repayments depending on loan balance.
Have an offset account linked to your variable home loan and start saving immediately. For every dollar you have in your offset account, you reduce the interest repayment component of your loan. For example using this loan sample (30yr term, $500,000 balance P&I loan at 4% interest rate), if you had $100,000 in an offset account for the life of the loan, you would reduce the loan term by 6 years and save ~$172,000 in interest repayments.
The information provided is intended to provide illustrative examples based on the stated assumptions of your input. The results are a guide and do not constitute financial advice or a guarantee of an outcome.
Add all four options together and you potentially have a significantly reduced loan term with interest repayment savings.
Associations & Institutions we work with