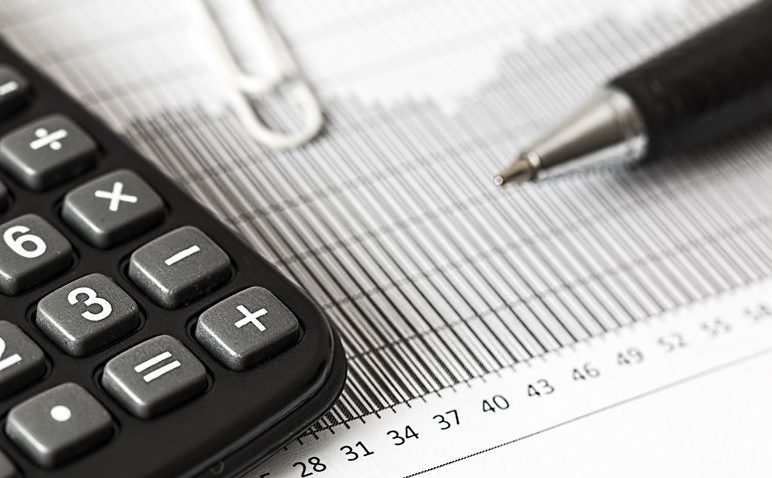 How much money can I borrow?
How much money can I borrow?
"How much money can I borrow" is generally the first question a client asks when looking to purchase a property. Doesn't matter if it's a residential property, investment, commercial property, construction loan or refinance…. it generally always comes back to this question.
During an initial conversation with our mortgage broking team, a client will be asked to provide a range of information about their assets, liabilities, income and expenses. This is followed up with a request to confirm some of the income and expenses so a more accurate assessment of borrowing capacity can be completed.
When a mortgage broker is determining how much you can borrow, it's essential a clear understanding of the current and future financial position is covered or an inaccurate assessment will be completed.
However it is not essential that a client first speaks with a mortgage broker to understand approximate borrowing capacity if they do not wish to and here is how you can determine how much you can borrow on your own**.
**Until a thorough assessment of an applicants personal situation and finances are completed by a qualified mortgage broker, the below "self guided" assessment should not be used to make any offer on a property, should not be used as a firm guide and should not be used in any capacity other than understanding what your potential borrowing capacity is. There are too many variables and lender policy to navigate to suggest a one size fits all! In addition to this, until a lender assesses an application, there is no guarantee finance will be offered.
Method 1: The rule of 5 (or income ratio)
This method is simple and not complex however is a very rough guide. You simply add up all your income (i.e. rental income, salary, both applicants) and multiple that by 5. This will provide a very rough indication!
Why is this a rough indication? An applicant who has little expenses, no liabilities or commitments may be able to borrow at a higher income ratio (i.e. 6.5 times income). On the flip side of that example, if an applicant has high expenses and large liabilities the ratio of 5 times income may not apply at all.
What is interesting is that a number of countries have a policy where a borrower can only apply for a multiple of less than 5 times income (e.g. USA = 4.3, UK 4.5). In Australia, current practice for a finance application with income ratio of more than 7 times will automatically be declined or assessed by a senior credit advisor.
Method 2: Use an online calculator
There are a handful of simple free online calculators a borrower can use to check how much they can borrow. Again, the online calculator may not capture all assets and liabilities and does not interpret lender policy for your situation so it isn't an indication to be relied upon however will provide some guidance.
Ultimately, to understand how much you can borrow, you should speak with your trusted mortgage broker, complete a thorough assessment of your personal situation and finances to check if lender policy will meet your needs.
What is important before you have that conversation is to ensure you have a good understanding of your personal finances. A few tips on what to look at or be across can be found here.
Associations & Institutions we work with