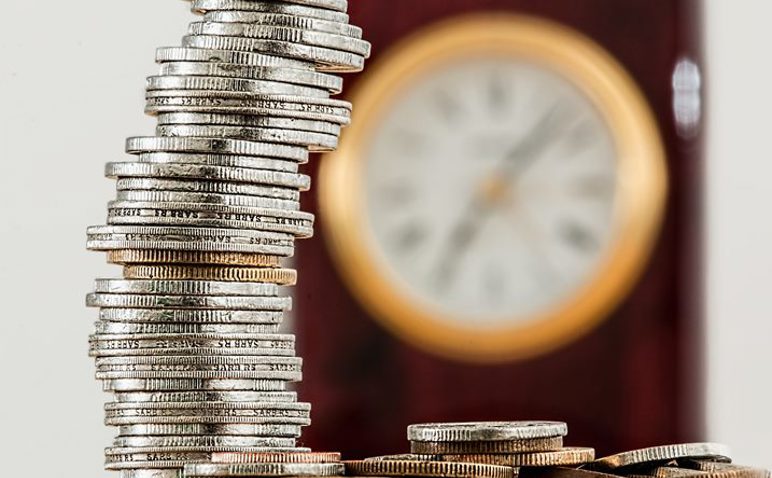 How is a mortgage broker paid?
A question most clients ask a finance broker is "how are you paid?"
A finance broker is generally paid a commission by the lender for introducing new business to their organisation, in the finance sector this is called origination. Then there can be a trail commission which provides an ongoing payment once client is signed up.
The reason a lender pays for this introduction commission is because it is more cost effective for them to pay a one off see than to have a branch established and attended with staff. The trail commission is supposed to be for the ongoing management of the client, to be a point of contact for any matters related to the finance which was established. Again, a more cost effective outcome for the lender than a branch and staff.
Since the Royal Commission into the Financial Service Sector has occurred (Feb 2019 final report released), the structure and arrangements for commission payments may change, however at this time nothing will change until legislated.
Mortgage brokers are ONLY paid by the lender if you proceed with a purchase and settle on a property.
Some mortgage brokers may charge a fee for their service, this may cover complex applications, small loans or for other reasons.
With home loans (and some other forms of finance), there is a policy called "claw-back" which the lender has in place and this basically covers the lender in the event the loan is discharged (closed / paid out) within a set period, the lender will recover the commission paid. As an example of claw-back, the lender may recover 100% of commission if discharged within 12 months, then 50% if discharged within 24 months.
Some mortgage brokers may seek to cover themselves for this type of scenario by charging a refundable upfront fee. If you staywith the lender and do not discharge your loan in the claw-back period, they will refund the upfront fee charged.
Your mortgage broker should always have your best interest at the forefront of mind and work with you to deliver the outcomes you seek, otherwise they risk not getting paid.
Associations & Institutions we work with