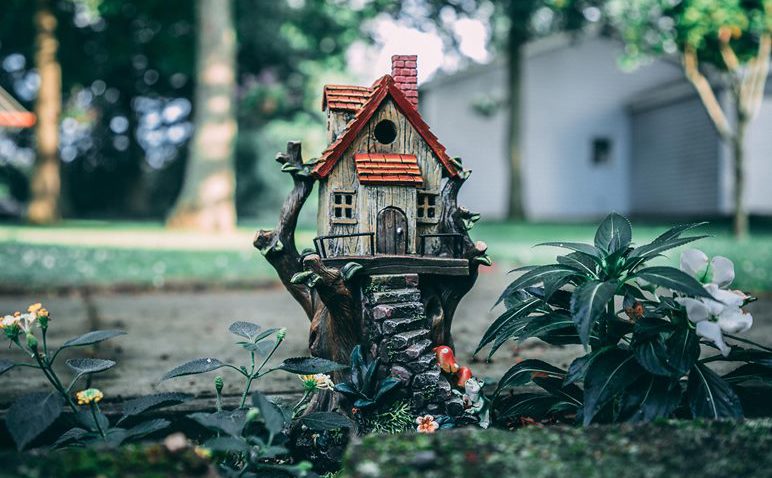 2020 First Home Buyer no LMI Government Scheme
What is the First Home Buyer no LMI Government Scheme?
In 2019 the Liberal Government announced a Scheme to support first home buyers as part of their election campaign. Since winning the election, we have eagerly anticipated the particulars of this Scheme and how it would be made available to Australian first home buyers.
The Scheme offers eligible first home buyers the opportunity to purchase a home with a deposit of as little as 5 percent. The Scheme will support up to 10,000 loans each financial year, starting from 1 January 2020.
Applicants are subject to eligibility criteria, including having taxable incomes up to $125,000 per annum for singles and up to $200,000 per annum for couples which means this Scheme is aimed at low and middle-income earners. The Scheme will apply to owner-occupied principal and interest loans.
There are property price caps and more details on these caps available on the Liberal Governments website - click here.
In the past year there were approximately 110,000 first home buyers, so it will be interesting to see which applicants successfully apply for this Scheme initiative. As more details on applicant assessment and eligibility criteria become available, we will be sure to share it with our community.
Now after many months of waiting for the Liberal Government First Home Buyer Scheme to announce the approved lenders, we have a list of those currently approved to offer no LMI home loans for up to 95% loan to value ratio.
It is interesting to see this was not a blanket policy for all lenders to be able to provide no Lenders Mortgage Insurance (LMI) finance, so those who have met the eligibility requirements have the chance to assist the 10,000 Australians who may be applying for this Scheme.
NAB was announced as the first major lender to be approved and CBA followed. These two major lenders can write up to 50% of the total loans coming under this Scheme. The non-major lenders listed below are eligible to write the other 50% of home loans under this Scheme.
Major lenders being able to write their home loans from January 1st 2020 and non-major lender can write home loans from February 1st 2020.
The full list of lenders on the panel are as follows:
Australian Military Bank
Auswide Bank
Bank Australia
Bank First
Bank of us
Bendigo Bank
Beyond Bank Australia
CBA
Community First Credit Union
CUA
Defence Bank
Gateway Bank
G&C Mutual Bank
Indigenous Business Australia
Mortgageport
MyState Bank
NAB
People's Choice Credit Union
Police Bank (including the Border Bank and Bank of Heritage Isle)
P&N Bank
QBANK
Queensland Country Credit Union
Regional Australia Bank
Sydney Mutual Bank and Endeavour Mutual Bank (divisions of Australian Mutual Bank)
Teachers Mutual Bank Ltd (including Firefighters Mutual Bank, Health Professionals Bank, Teachers Mutual Bank and UniBank)
The Mutual Bank
WAW Credit Union
According to the National Housing Finance and Investment Corporation, lenders on this panel have been chosen based off the competitiveness of offerings, geographic reach, customer care, and their ability to meet the deadline for the implementation of the Scheme.
If you are looking to buy your first home in 2020, then this offer a great incentive and may direct your decision on which lender may be the most suitable for you.
Other first home buyer initiatives include:
First home buyer grants (varied state by state) – eligibility for this can include a newly renovated home, new builds or just completed builds
Stamp duty concessions
Based on these concessions, grants and Scheme, a first home buyer has great potential to save on their purchase costs.
Associations & Institutions we work with