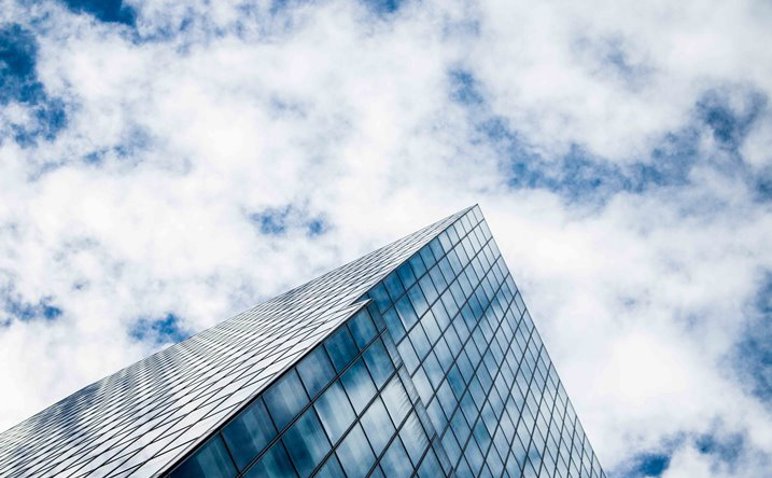 Deposit taking institutions
What is an Authorised Deposit-taking Institutions?
An Authorised Deposit-taking Institutions (ADIs) is an Australian government term for financial institutions in Australia which are supervised by the Australian Prudential Regulation Authority (APRA) and authorised to accept deposits from the public.
These institutions are very common (e.g. CBA, NAB, St George, ANZ) and you would be very familiar with them due to their excessive branch locations and marketing activities.
It replaces the word Bank!
The term ADI was introduced to replace the word "bank" as not all deposit taking institutions are banks. These include building societies, credit unions and friendly societies.
ADIs are subject to the same regulatory standards but for a corporation to use word 'bank', 'building society' and 'credit union', it must meet certain requirements.
What are the other lenders called?
A non-deposit taking institution is a financial institution that does not have a full banking license or is not supervised by a national regulatory authority. These type of lenders are generally privately funded and do not have the normal features of a deposit taking institution (i.e. you cannot use an offset account as they have no facility to hold your funds).
What is the difference?
Generally it is the non-deposit taking institutions which will offer a non-conforming loan product. A non-conforming loan is a loan that fails to meet bank criteria for funding. This may include situations where the borrower has just started up a business and has a short trading history, has a poor credit history, or an ATO tax debt to be paid off.
There is a trending reference for these types of loans which is"Near Prime" and "Specialist" loans.
Generally there are additional fees to establish this type of loan which the lender refers to as a "risk fee", "establishment fee", "setup fee" and "legal fees".
Associations & Institutions we work with